INDUSTRIAL HEAT EXCHANGERS
Whatever the size or nature of your company in the private sector or public sector, from the food industry to the pharmaceutical industry and everything in between, we offer a comprehensive range of heating and cooling services tailor made for you from individual design and manufacture right through to installation and after sales services. We disconnect and reconnect your unit with onsite and off site repairs.
VIEW MORE
BROWNLOW RADIATORS, BROWNLOW HEAT TRANSFER LTD
Established in 1978 Brownlow Radiators has grown from strength to strength beginning as an automotive radiator specialist, developing over the past 40 years to becoming one of the leading industrial Heat Transfer providers in Ireland.
Certified to ISO 9001:2015 ensures the quality standard of our products and services is our priority and it is this that sets us apart from the rest. Our reputation has been built on customer satisfaction and value for money allowing our business to continue to grow over the past 40 years.
ENQUIRE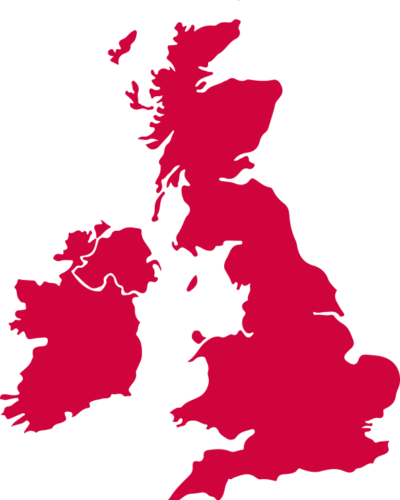 Fuel Tank RE-NU
Unique Patented Process, Fuel tanks usually suffer from a lot of wear and tear, and can end up punctured or scraped, which will often lead to corrosion and rust. The first thing people think of is to just replace it, but there is a more cost-effective and economically friendly way to deal with these damaged fuel tanks.
Our
Services
We specialize in manufacturing performance cooling units for bikes, cars, karts and many more. Whatever your sector we have it covered, from Plant to Marine, Motorcycles to Forklifts, Coach Bus, Classic to Vintage
Diesel cars manufactured after 2009 are fitted with a Diesel Particulate Filter (DPF) which are designed to reduce the output of soot that the exhaust creates by acting as a trap. These need to be cleaned out regularly or replaced and can be carried out at Brownlow Radiators.
READ MORE